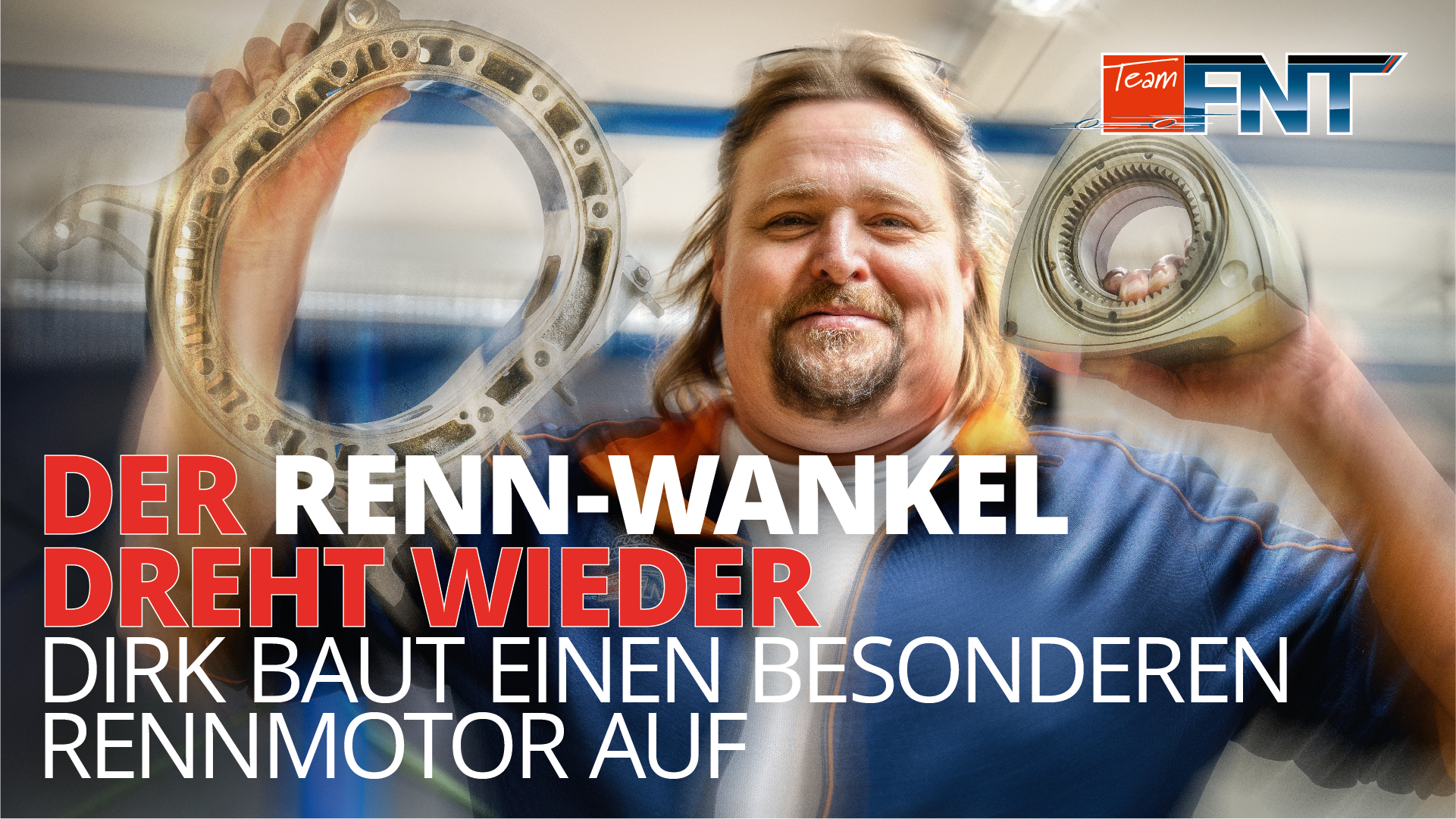 Team FNT – Special racing rotary engine Mazda RX7 MFR 12A PP rebuild!
Dirk shows you a special Mazda RX7 racing rotary engine MFR 12A PP. In this video you can see the assembly and get exclusive insights, details and background as well as some historical racing scenes.
Team FNT – Formula 1 technology – Insights from the Professional
On a cut open 2.4L V8 engine, John explains the pneumatic valve control and much more. There's a fire-up at the end!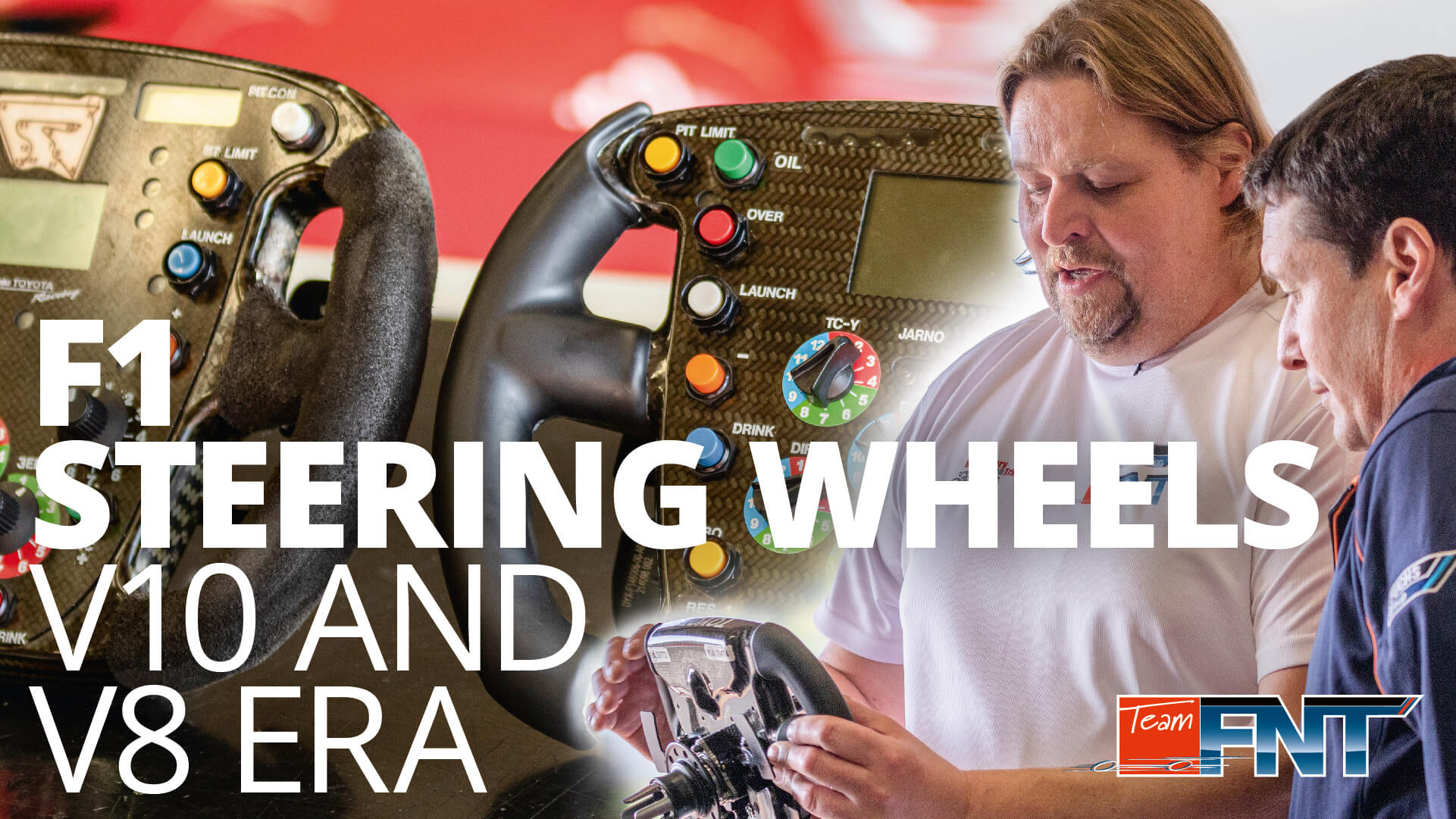 Team FNT – F1 Steering Wheels V10 and V8 Era
We will show you an unique presentation of 7 generations Arrows and TOYOTA Formula 1 steering wheels. Presented by former TOYOTA F1 engineer Laurent.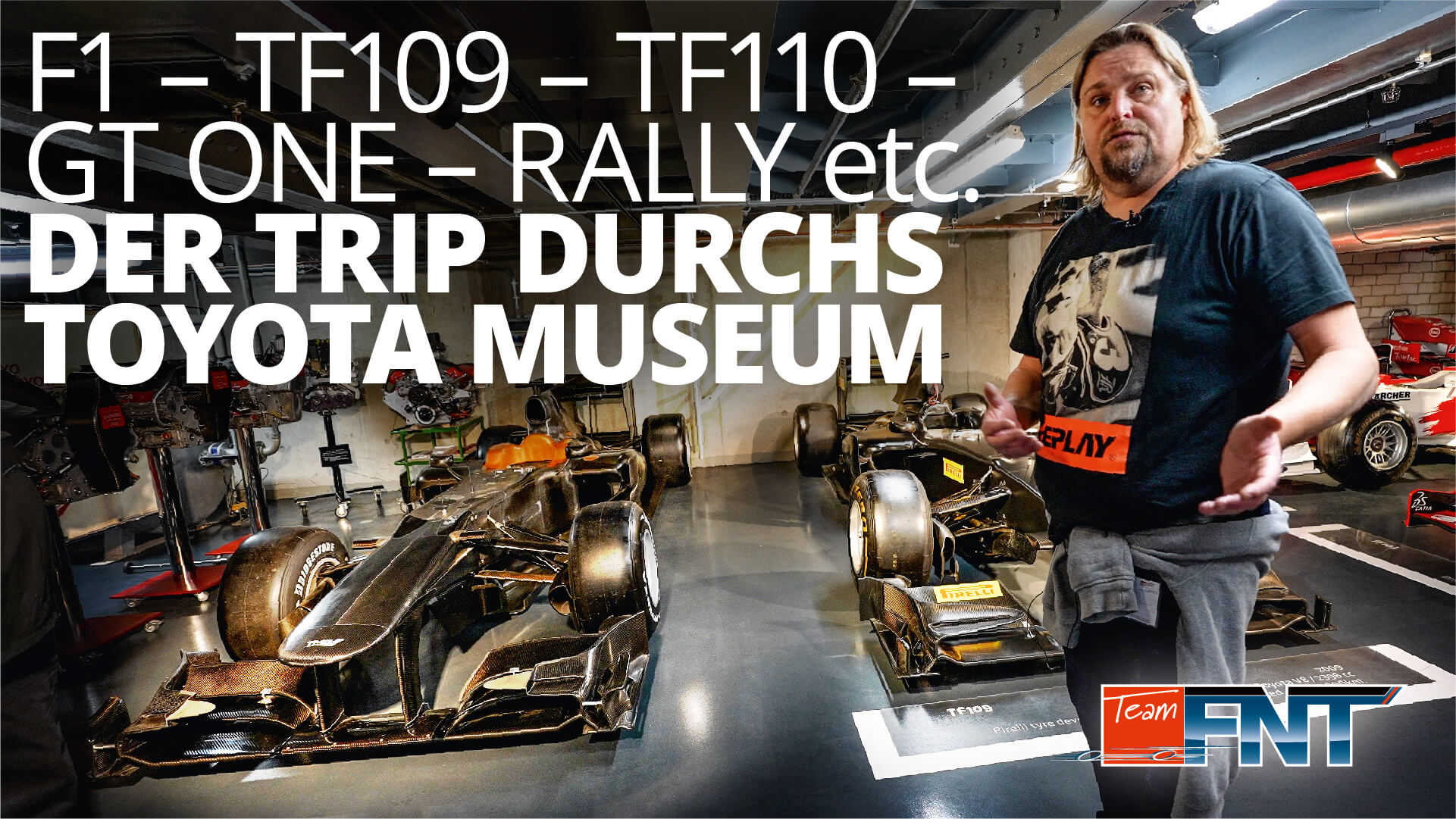 Team FNT – A trip through the TOYOTA Motorsport Museum: TF 109, TF 110 and even more cars!
Today we are visiting the sacred halls of TOYOTA Motorsport in Cologne. A look at the hidden treasures of motorsport. From F1 to LeMans and Rally to GT One, you'll see what's normally off-limits to the public!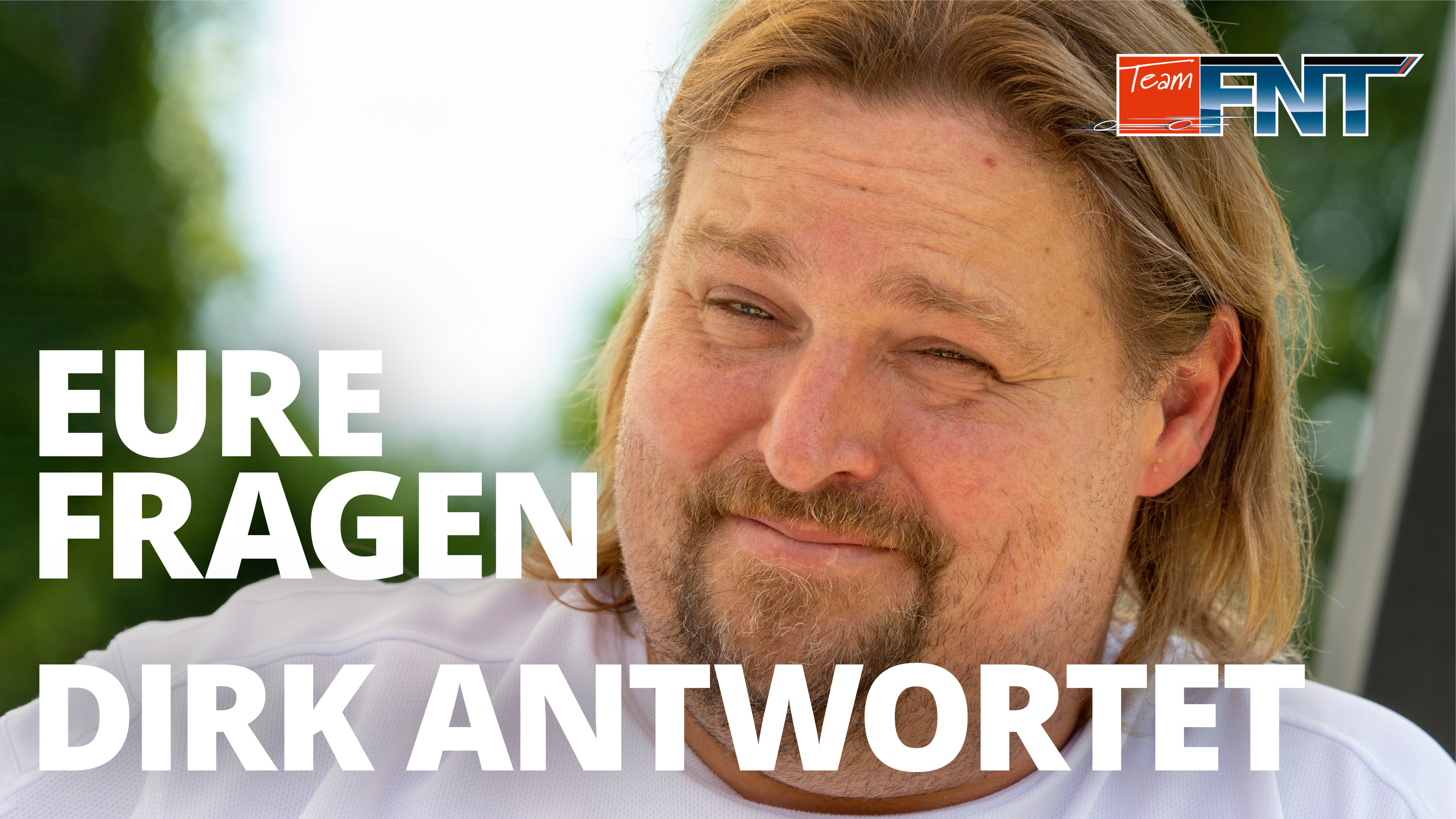 Team FNT – Dirk answers! Our first Q&A video
In this video Dirk answers your questions. We hope you enjoy our first Q&A video! Unfortunately we could not answer all of the questions.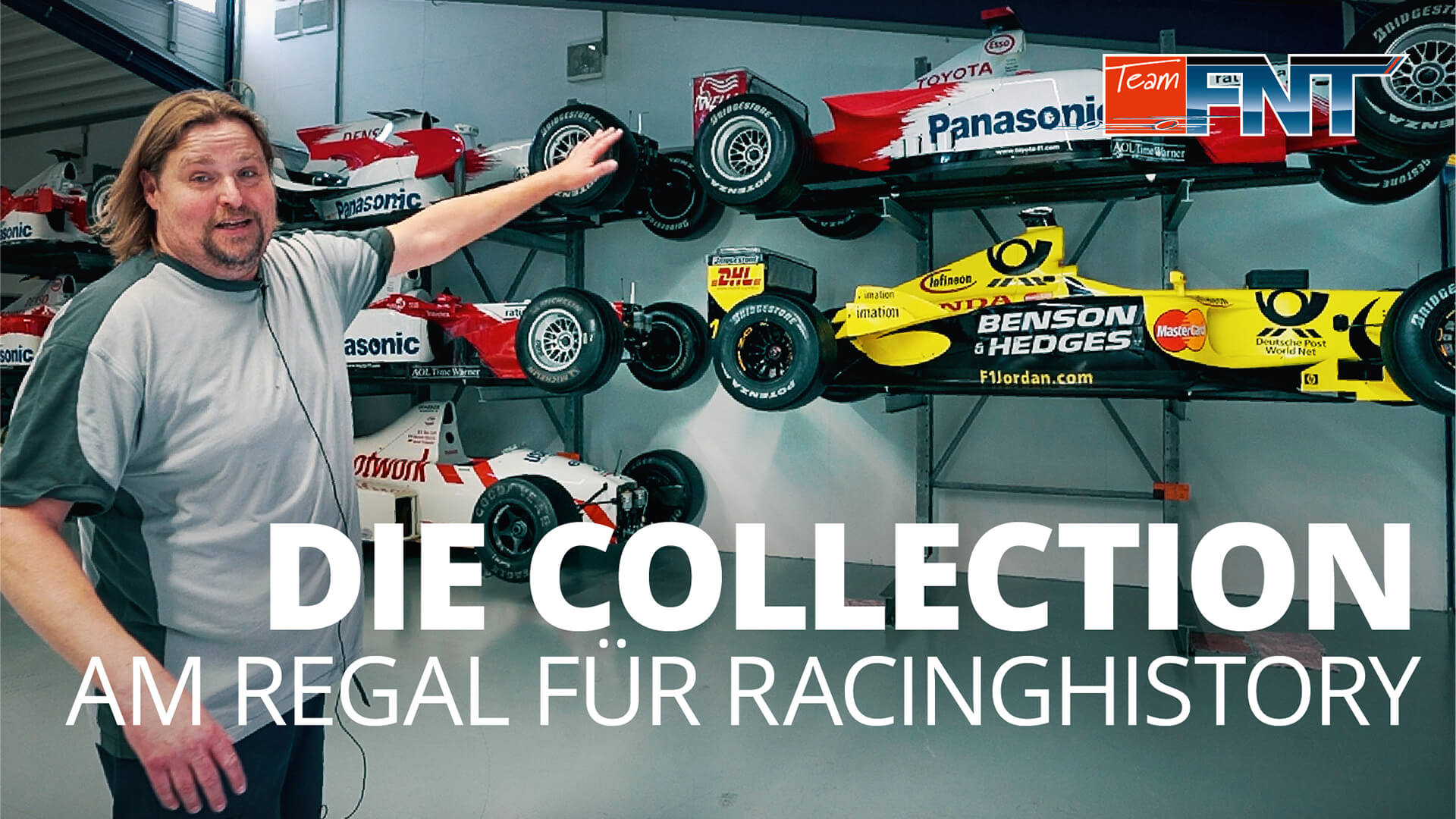 Team FNT – The F1 Collection
A tour of our F1 collection!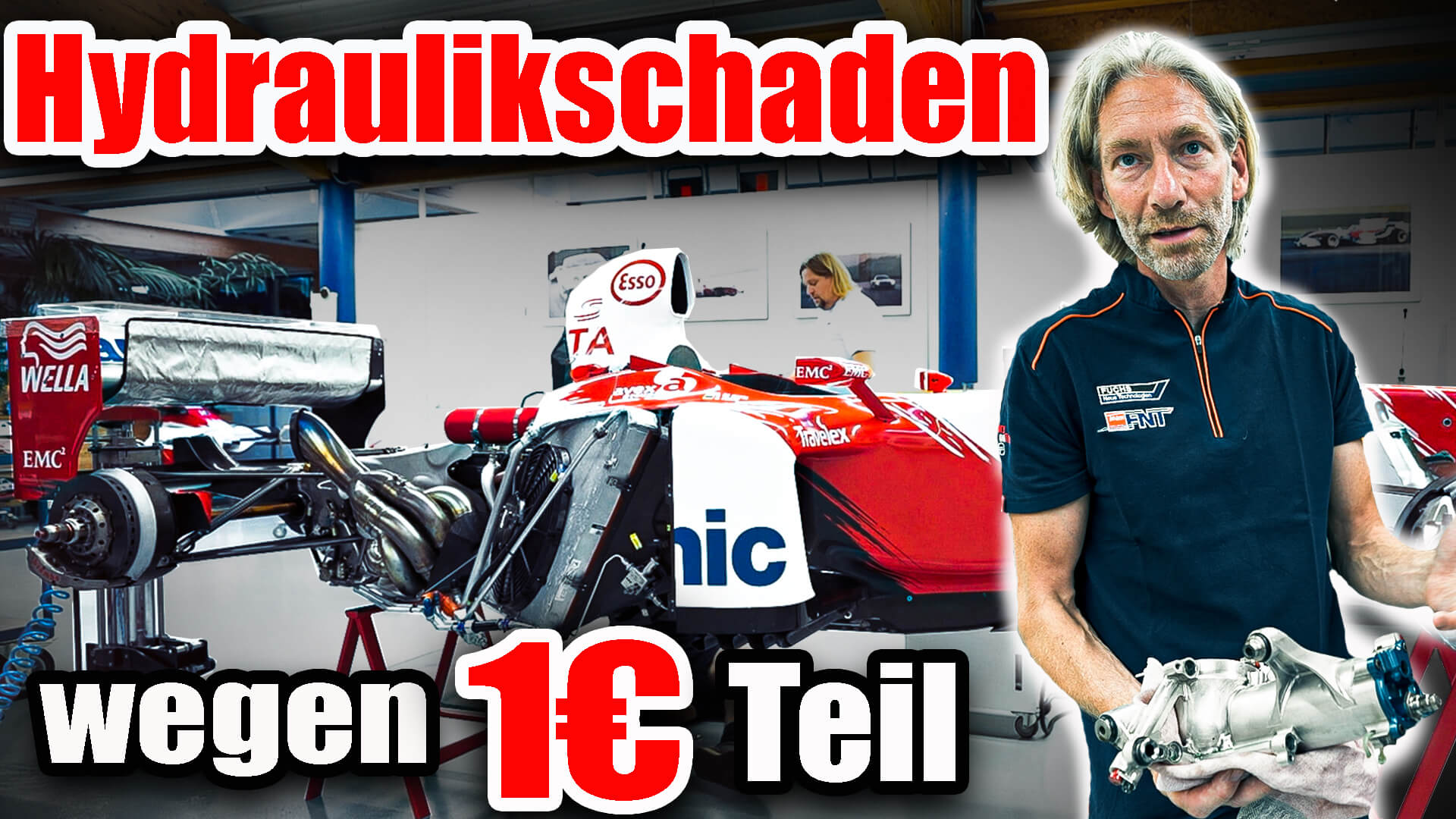 Team FNT – F1 hydraulic damage due to 1€ part – TOYOTA TF103 3.0L V10
We repair hydraulic damage on a 2003 Toyota F1. Small cause - big effect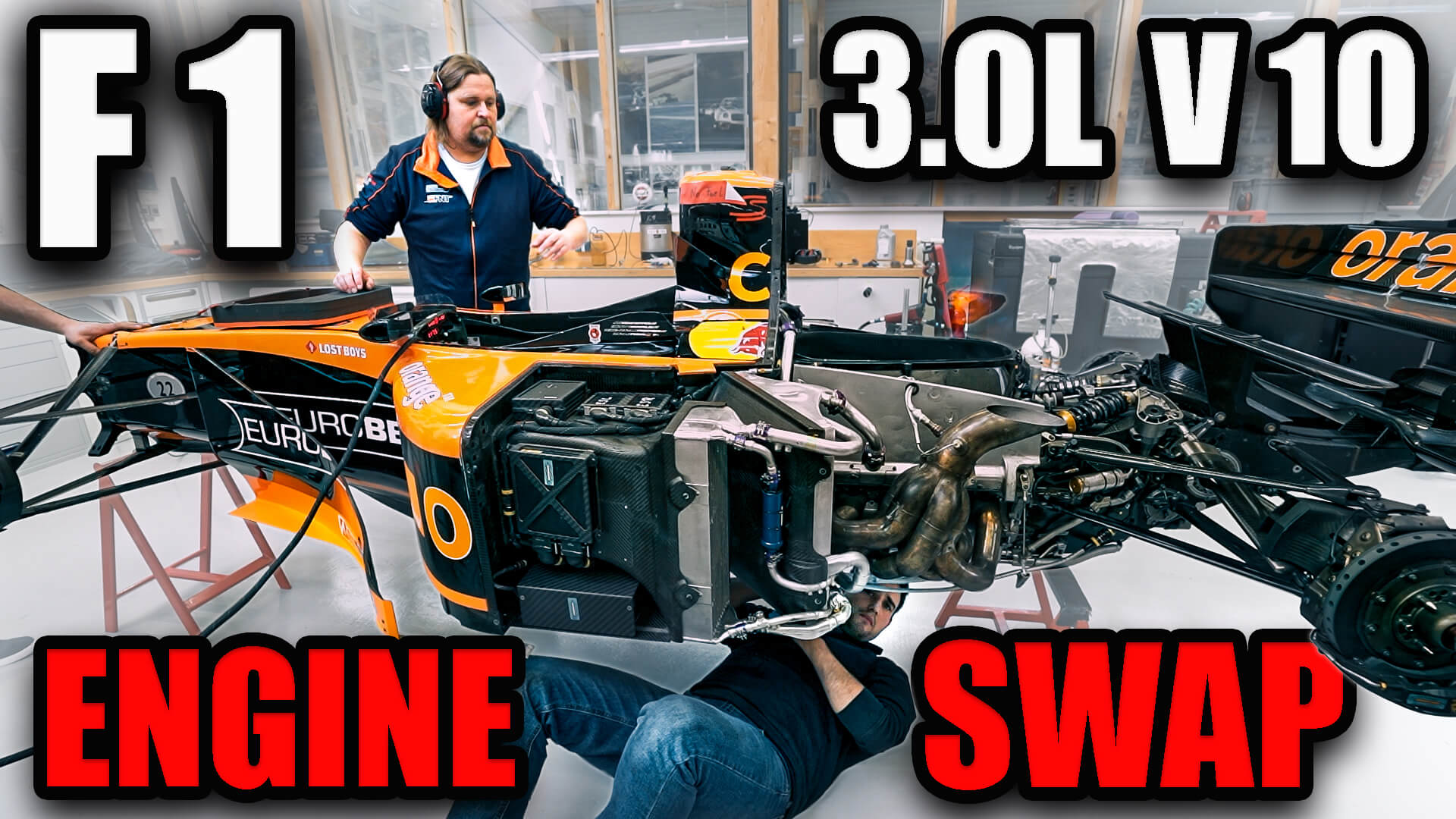 Team FNT – Engine swap on Arrows A22 F1, 3.0L V10
Here we show an engine swap from Jos Verstappen's Orange Arrows Asiatech A22 3.0L V10 as well as exclusive insights into our workshop.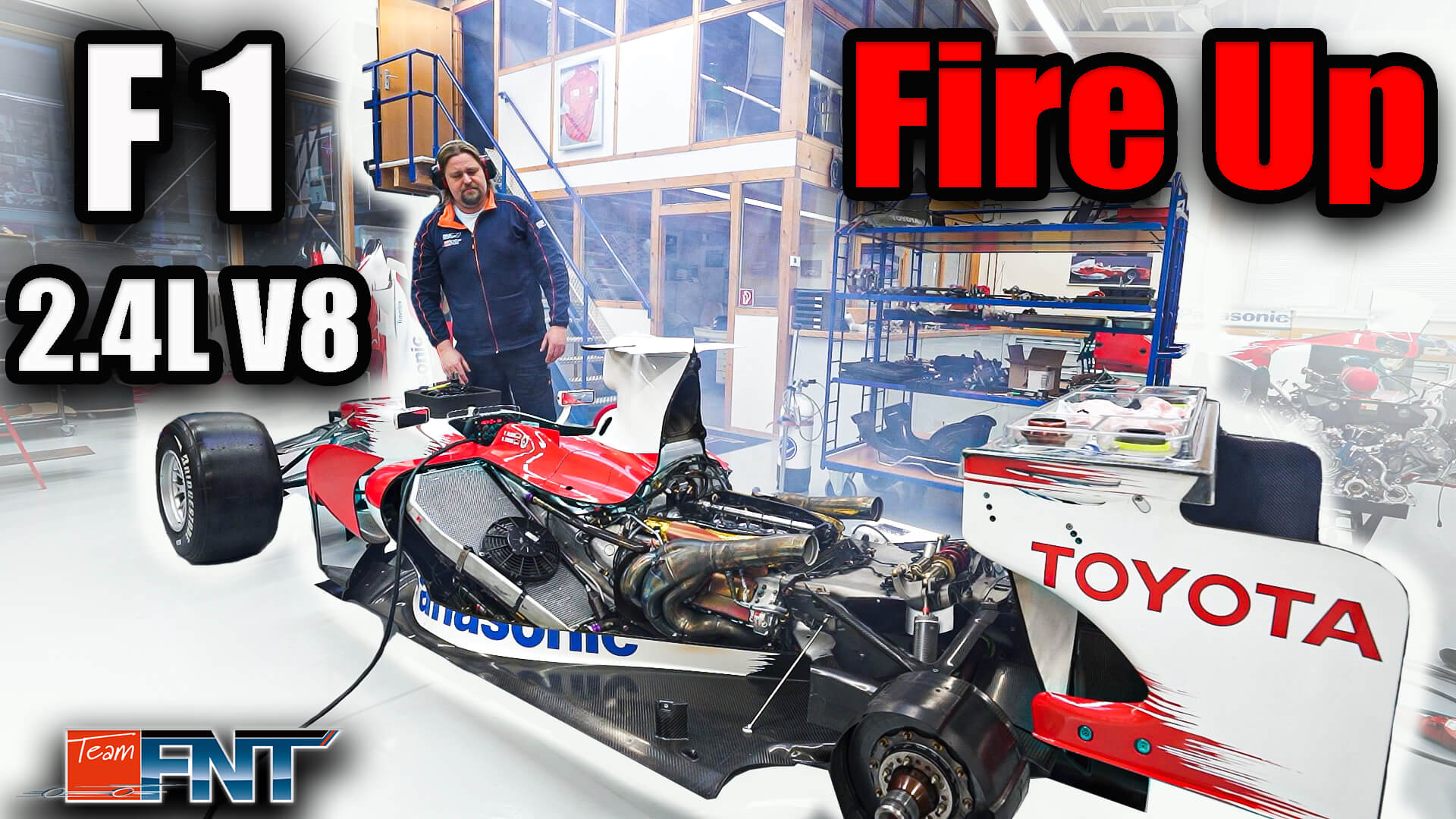 Team FNT – TOYOTA TF108, 2.4L V8 Fire Up
Timo Glock's TOYOTA TF108 from 2008. In addition to the fire up, this video contains interesting information from Dirk about the car, its technology and some background information from the F1 world.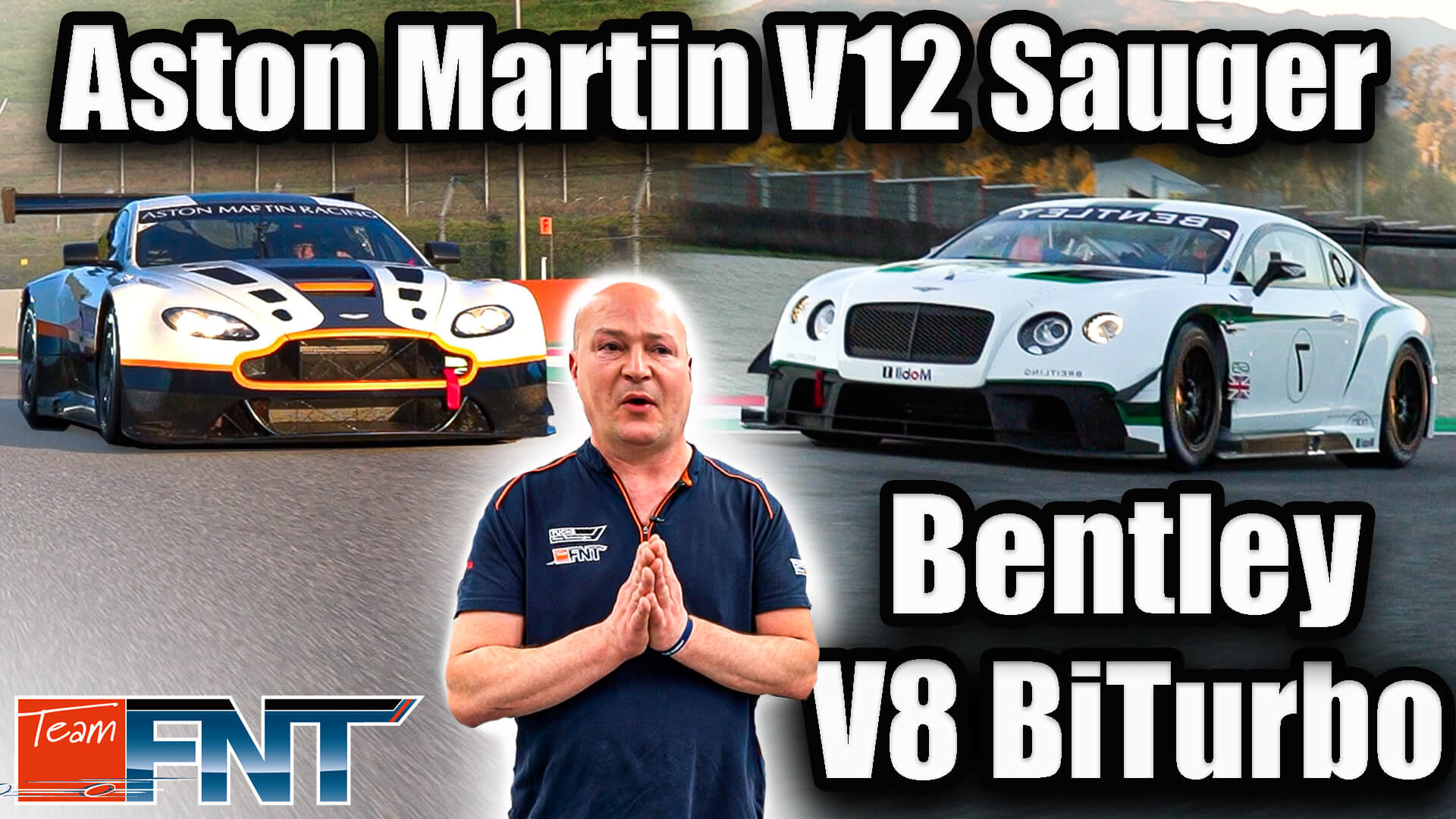 Team FNT – 2 Englishmen with sound: Aston Martin 6.0L V12 naturally aspirated vs. Bentley 4.0L BiTurbo
Engine, chassis, steering wheel, bodywork, sound: we explain our Aston Martin 6.0L V12 and compare it with the Bentley 4.0L BiTurbo.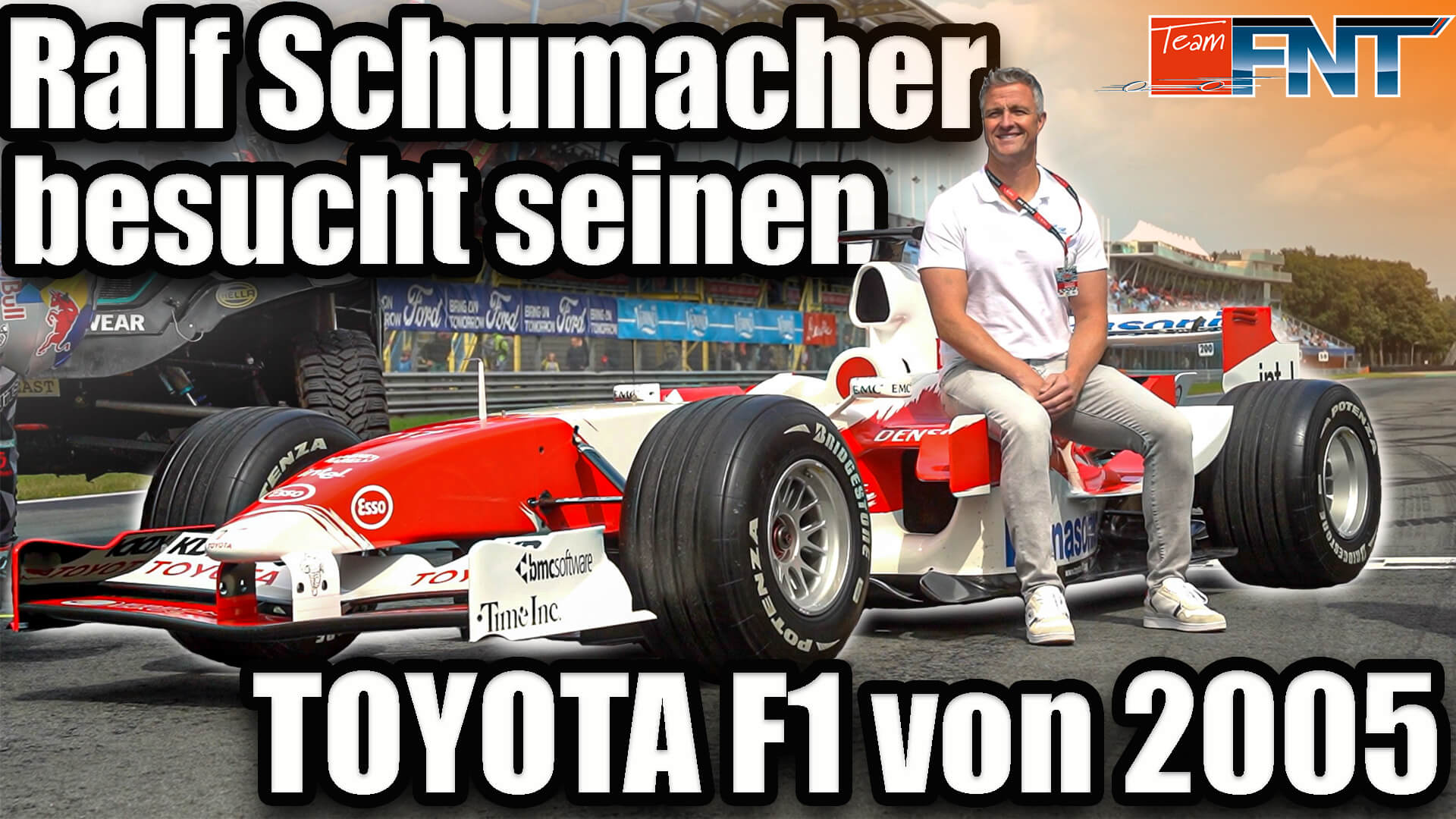 Team FNT – Ralf Schumacher visits his TOYOTA F1 from 2005 in Assen!
A very special video. During the Jack's Racing Days 2021 in Assen, Ralf Schumacher visited his former company car, the TOYOTA TF105, in our pit.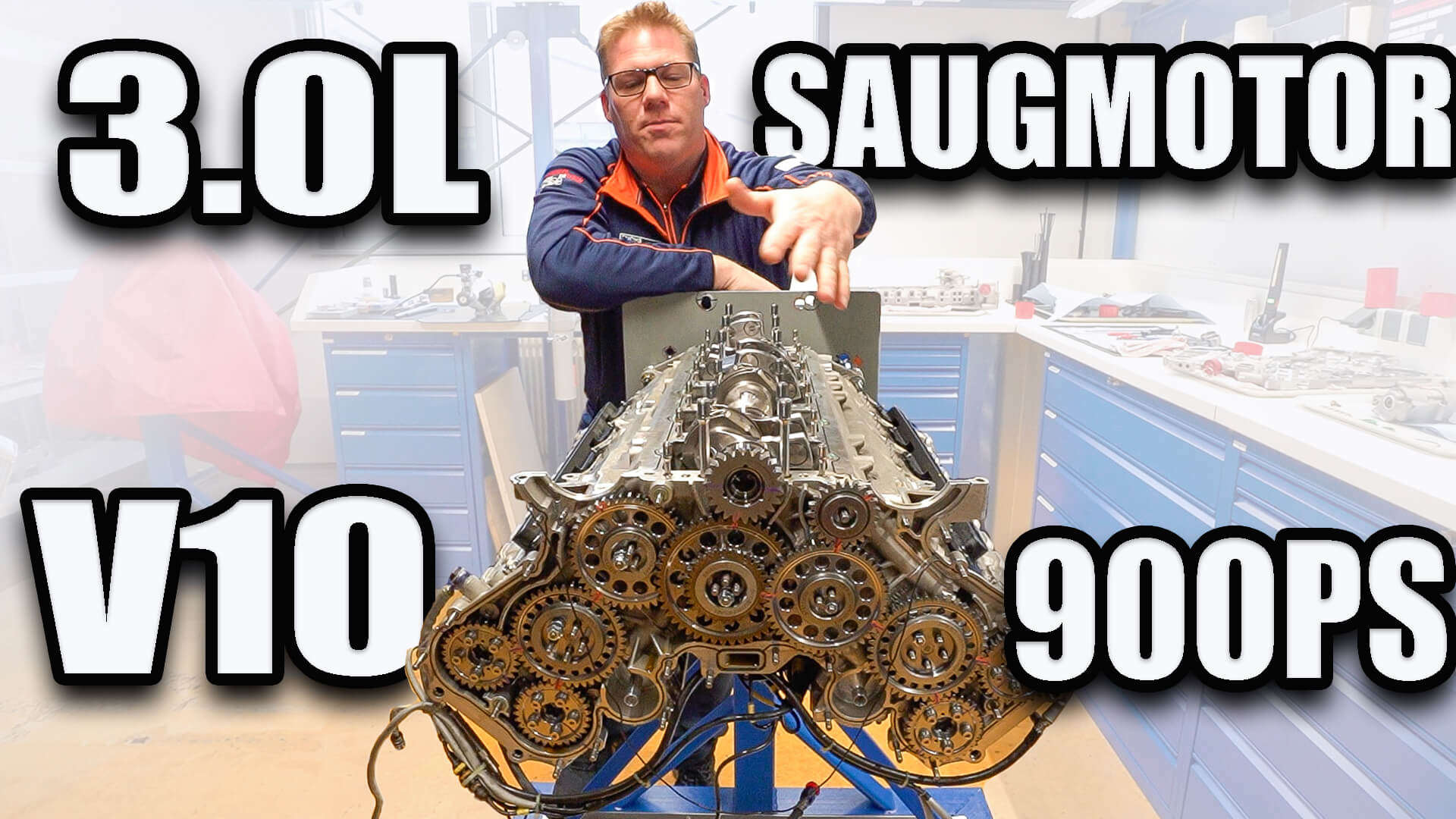 Team FNT – TOYOTA TF 102, 3.0L V10 naturally aspirated engine with 900PS! technology in detail
The Toyota F1 engine, one of the first from 2002, receives a professional service. In this video you get a lot of background information and exclusive insights from our engine department.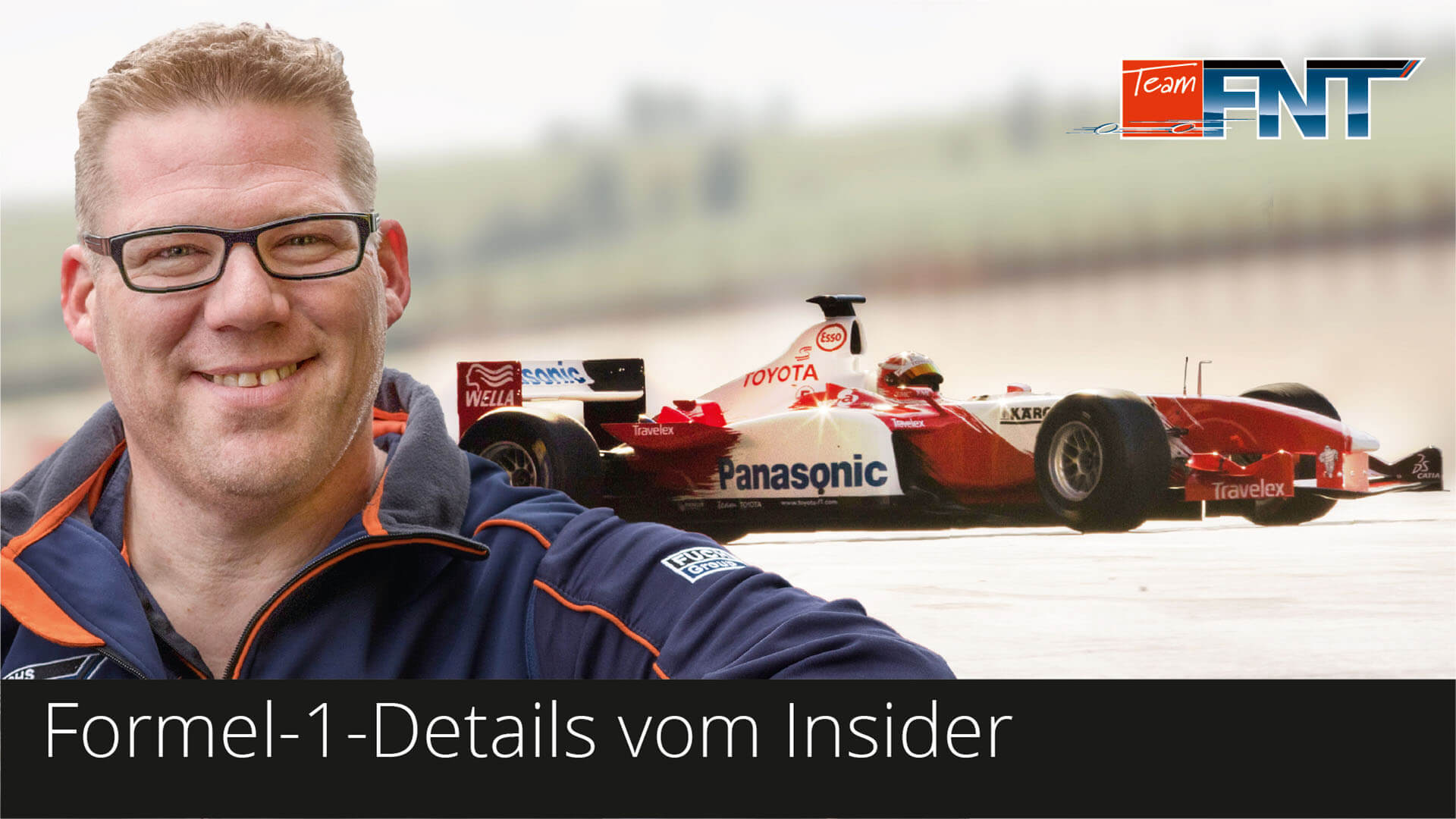 Team FNT – TOYOTA F1 Cars back on track 2020 – Details from the Insider
Today we take you back to Mugello. The legendary TOYOTA TF105 runs like new. Dirk and Steini show you some technical details of this great F1 car.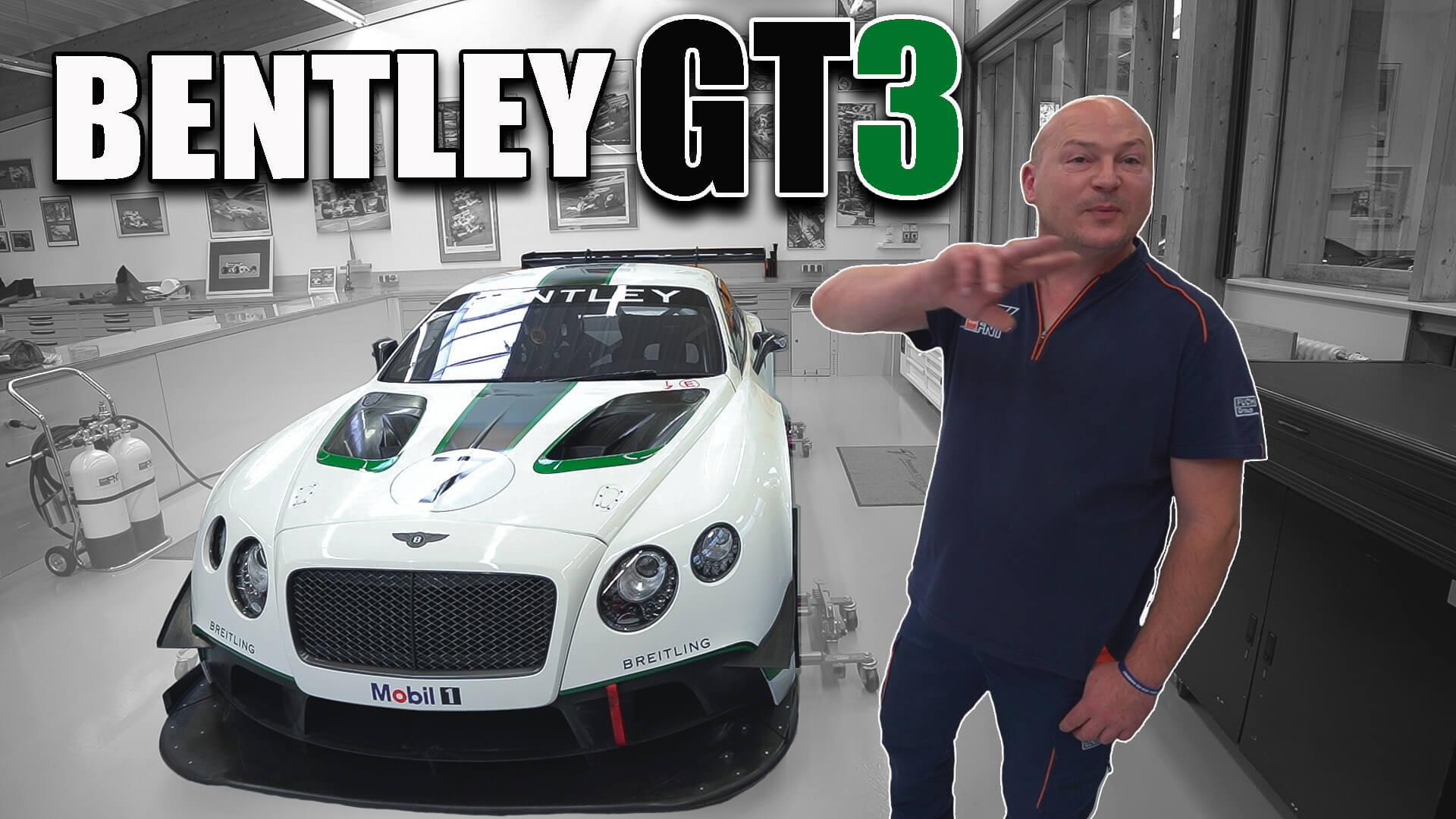 Team FNT – Our BENTLEY CONTINENTAL GT3 – The presentation!
A car with doors: engine, chassis, steering wheel and many many details - today we take a closer look at our Bentley Continental GT3.
Team FNT – TOYOTA F1 2020 – The Revival!
2003 was the season of the Toyota TF 103. And now, in 2020, after 17 years, it is before us again. The ten cylinders ready, transmission, chassis and electronics in top shape for fast laps in an environment appropriate to the species.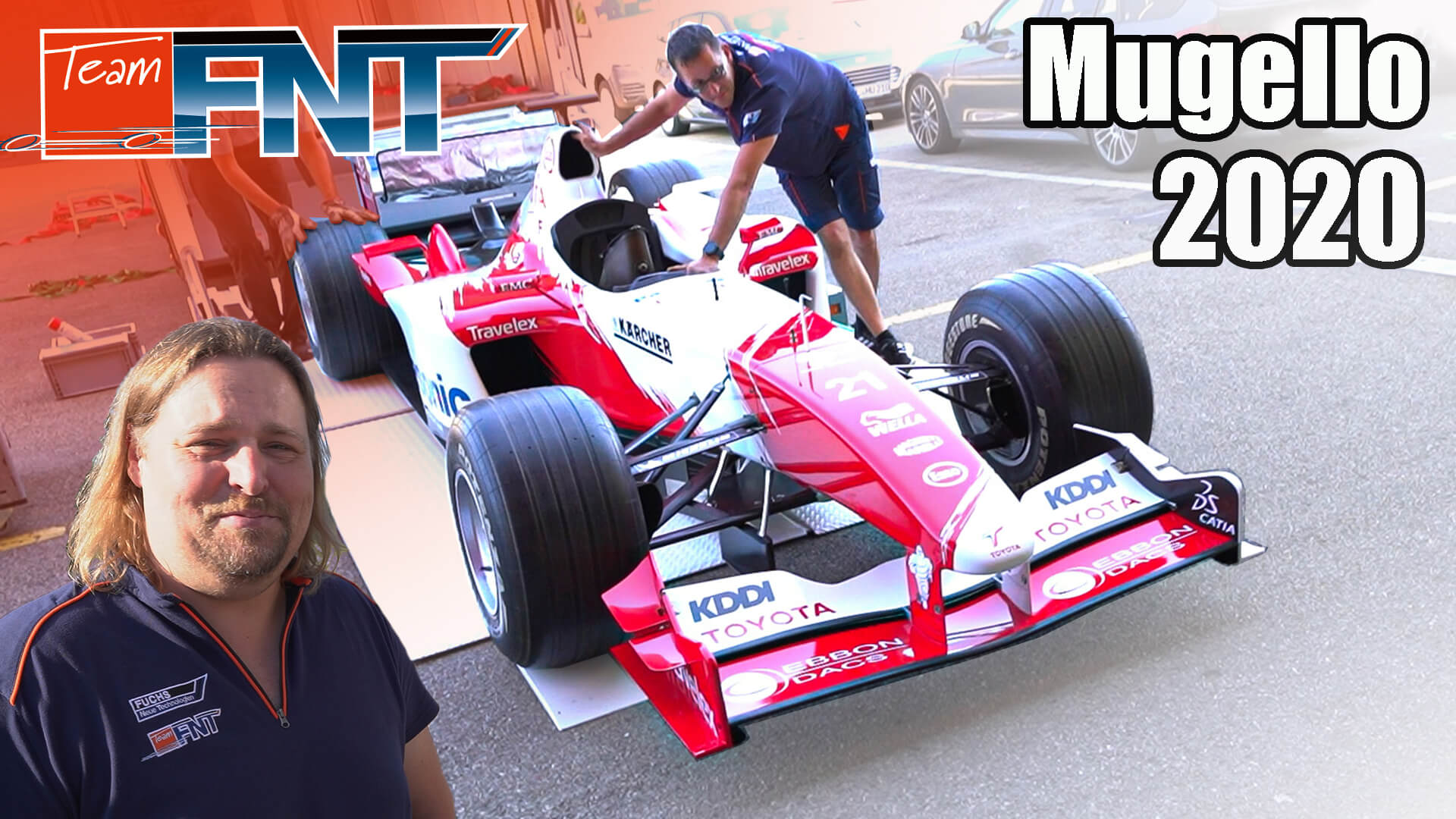 Team FNT – TOYOTA F1 CARS – Mugello 2020 – The Road!
Today we load our Toyota Formula 1 cars and make our way to Mugello.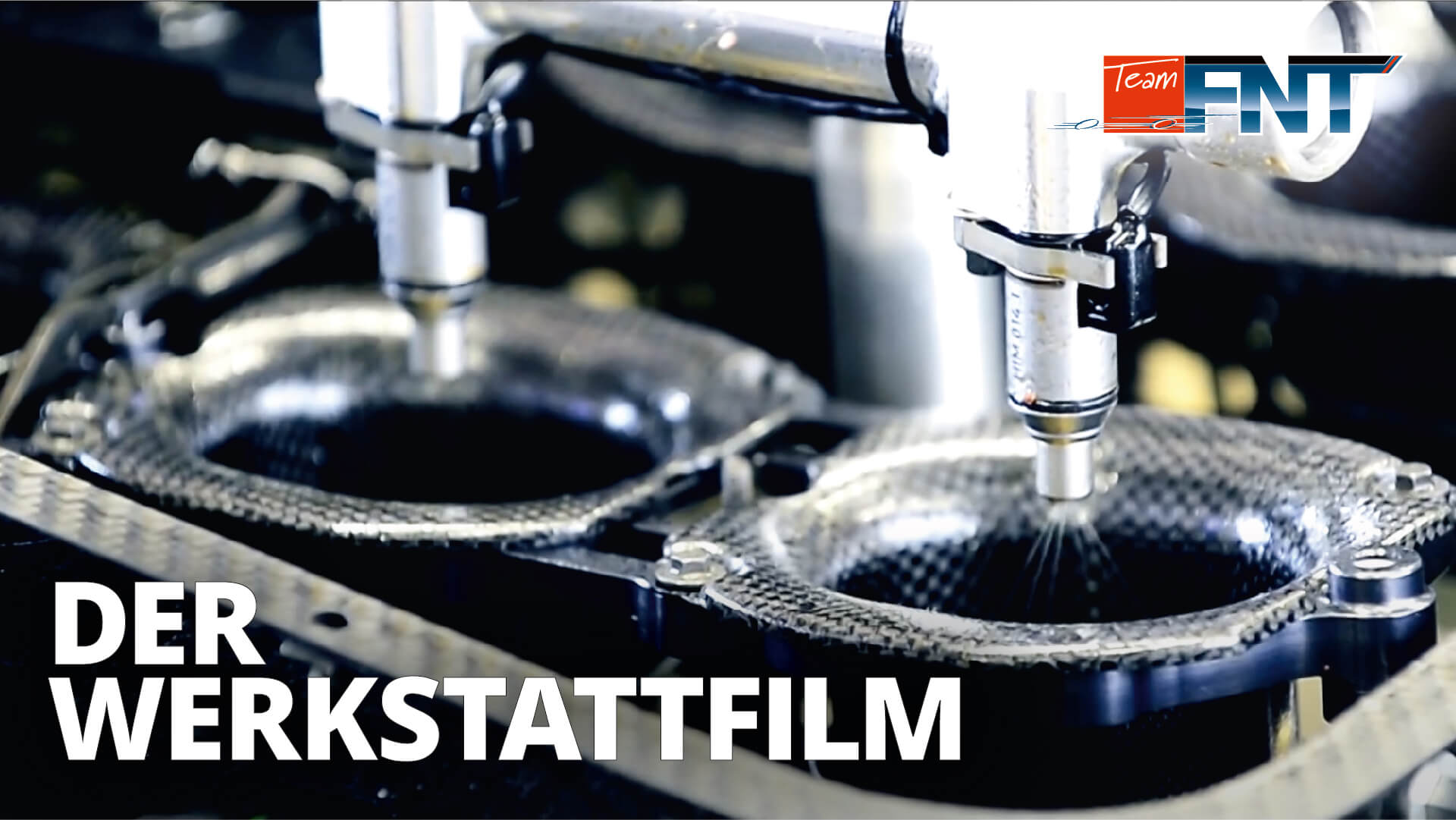 Team FNT – The workshop film
Team FNT provides comprehensive support for you and your F1 vehicle right from the start. Whether rebuilding vehicles, service and maintenance, our specialists responsibly take care of every detail.