Observation, analysis, knowledge transfer –
the racetrack as a cradle for numerous innovations
FNT's racing cars are technology repositories on wheels, the fastest test laboratories in the world, so to speak. Our Formula One cars are regularly run on the Mugello racetrack in Italy. The course provides the ideal conditions for testing components and innovations under the toughest conditions.
Observing and analysing the installed technology while in use on the racetrack is essential for gaining new, fresh insights. These provide crucial inspiration for FNT, forming the basis for innovative technical solutions.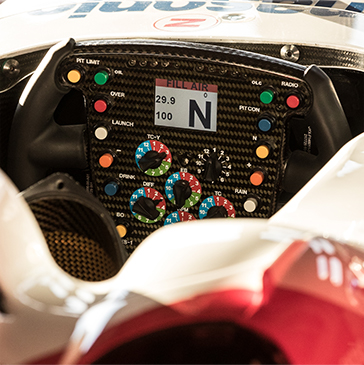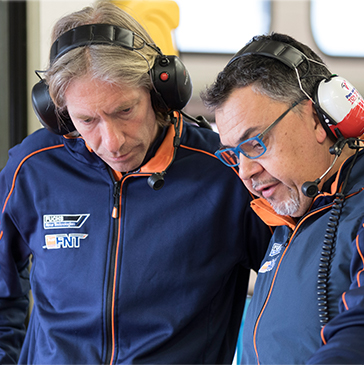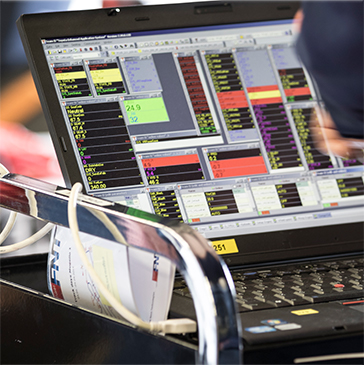 These days are also an indispensable component of training and professional development for FNT and Fuchs Umwelttechnik.
Racetrack running additionally exposes our employees to motor sport working practices. The focus above all else here is on working precisely and carefully under time pressure, on flexibility, discipline and avoiding mistakes by following defined working procedures. Perfect impressions for integrating into employees' own working environments.