Connected extraction and filtering –
future ready, today
Digitally-equipped interconnected extraction and filter units with constant self-monitoring are the latest development from Fuchs Neue Technologien. With these certified, intelligent units, Fuchs Umwelttechnik's product range is set for the fourth industrial revolution.
Networked via Ethernet, these new extraction and filter units can order their own filters and spare parts, as well as troubleshooting or downloading updates.
It's an important step towards limiting interruptions to day-to-day workflows, allowing personnel to focus their efforts on essential processes.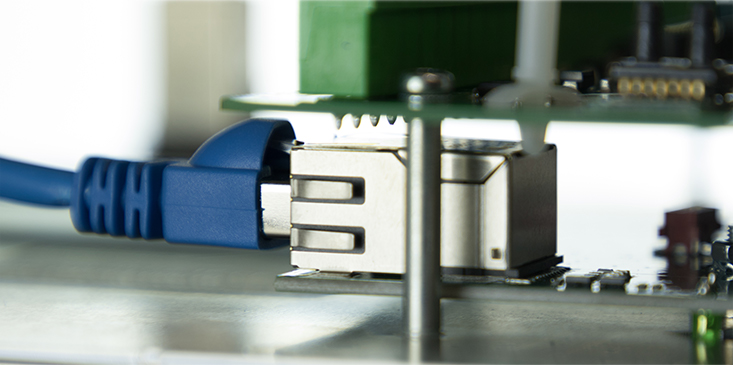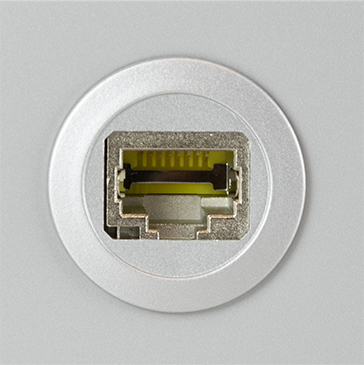 All of our new machines can be supplied with this circuit board where required. But we haven't forgotten our existing customers here at Fuchs Umwelttechnik. Nearly all of our existing devices can be retrofitted for Industry 4.0 compatibility, too.
When we designed these digital modules, Fuchs Neue Technologien used the hardware architecture from Formula One vehicle telemetry. Our engineers then systematically redeveloped it for the new application. Our digital extraction and filter equipment has distilled Formula One know-how built in.